PAYING 6% TO LIST YOUR HOME IS HISTORY!
We offer a more Modern and Affordable Solution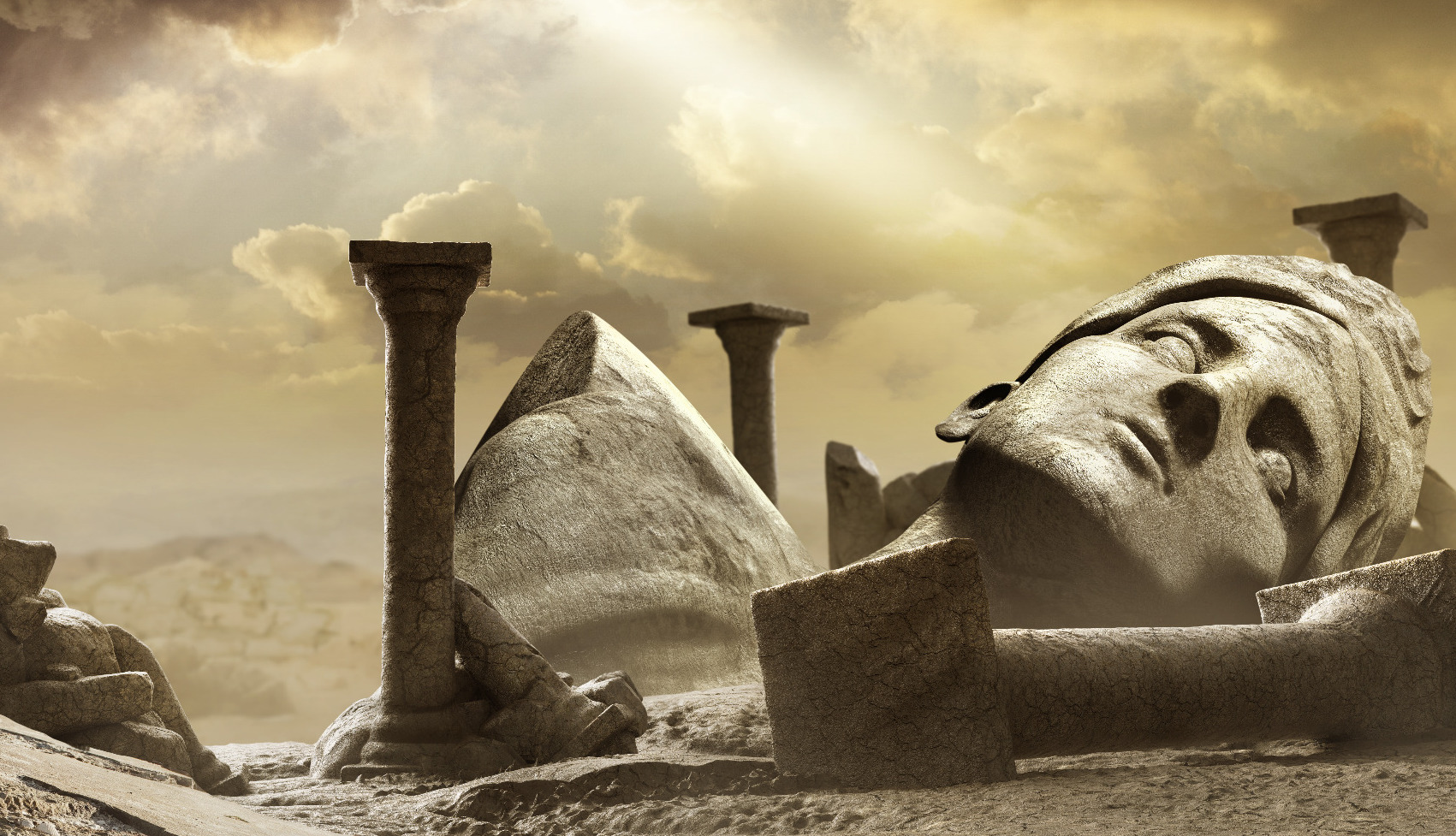 PAYING 6% TO LIST YOUR HOME IS HISTORY!
We offer a more Modern and Affordable Solution
Pay a Total of 4% or LESS! Sometimes ZERO %!
FREE Move-ups Start at 3% and Go as Low as ZERO% or 100% FREE! Savings Compared to paying 6%
Reviews
---
"I just wanted to say thank you very much for ALL the hard work that you and the team put in to selling my parents home and finding them a new one. Well done! Cliff was exceptional in representing them throughout the sale process and buying of a new home. His practical information assisted us in…"
"Mike and Cliff did a great job of selling our home. In fact it sold almost immediately. With the free move up we paid NO commissions! I highly recommend the Askins Group."
"Saved lots of money upgrading our home. Very responsive and insightful!!"
"Mike and Jenee were great!! Mike is always a phone call away. He kept us in the loop and answered the phone promptly when we called. If he was busy and not able to pick up right away, he called back within the hour. I recommend them to all my friends and family. They helped prepare and stage our…"
"Mike Askins is a great agent who always has his clients interests first. His commission free move up program is awesome for people looking to upgrade to a new house but are holding back due to realtor commission involved for selling their existing house. The service Mike provides is outstanding as…"
"If you are considering who to use to help buy or sell your home, stop looking and call Mike! There is no comparison. From the new home rebate program to the discounted selling commission, ARG beats other realtors hands down. We are so thankful we found them and could not have hoped to work with…"
FULL SERVICE WITH MILLIONS IN CLIENT SAVINGS FOR 2 DECADES
We want your real estate business, and hope you'll give us a call! Unlike so many in this field, trust can be hard to determine. Lofty claims are made and then broken. For us, it is about your TRUST, first and foremost.
In 2004, or almost 1500 successful transactions ago, we were often told your business model "sounds too good to be true." That is why we joined the BBB, where we have maintained an Accredited A+ Complaint Free History.
With an industry-leading 2-decade 95% success rate closing our MLS listings, we offer a winning combination of skills, savings, and results you can rely on.
STEP ONE: GET YOUR SOLD COMP REPORT
Unlike many online automated COMP report offers, ours gives you actual CLOSED sales prices. It's just another small way we help.
LISTING SAVINGS CALCULATOR
TYPICAL MLS LISTING COMMISSION SPLIT
The calculator provides general savings. If you're a new home move-up client, your actual savings can dramatically increase.
Ready To Take The Next Step?
Let's discuss your needs, and let me share a quote for the listing services I can offer you. If you are ready to take the next step toward selling, we can help you obtain top dollar, save you money on Realtor® commissions, and get your home closed. Simply provide your information, and I will reach out to you right away, and answer your questions so, you understand who we are and why our proven system is the right way to sell your home.
How To Sell Your Home Faster
Are you thinking about selling your home, or are you in the process of doing so? Learn what can you do to make sure you attract as many potential buyers as possible and increase your chances of making as much money as possible from the sale of your home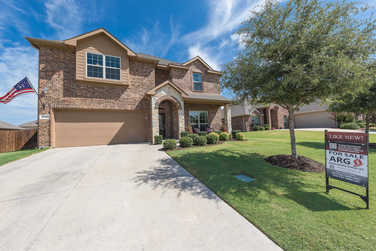 How To Sell Your Home Faster
Free Seller's Guide
Comprehensive Real Estate
Seller's Guide