Sometimes, and for no particular reason, you're in a rut, out of sync with your thoughts, and looking for answers anywhere you can find them. Perhaps you're caught in visions of tomorrow but are physically bogged down in yesterday's world. If that is how you feel, and no matter how much you try to ignore it, at some point, you will finally realize it is time to move.
Moving forward with life at a new address will reawaken your mind. Give you new challenges, priorities, and goals and even help dig you out of your former rut. In short, moving can be very therapeutic and just the answer you've been looking for.
PLAN YOUR MOVE ONE STEP AT A TIME
Moving is an involved process with a starting and ending point. It is similar to the many phases of construction that culminate in a new home. The key to a successful move is to stay in the moment. That is where Askins Realty Group, with over 20 years of top producer Realtor® know-how, can help you visualize the importance of a proven pathway to a new home by finding a buyer for your existing home (if you are a current homeowner). Our experience-developed home seller process has helped our clients succeed in both up and down markets, with an unheard-of two-decade success rate of ~95%.
ARG'S PROCESS HELPS SELLERS SUCCEED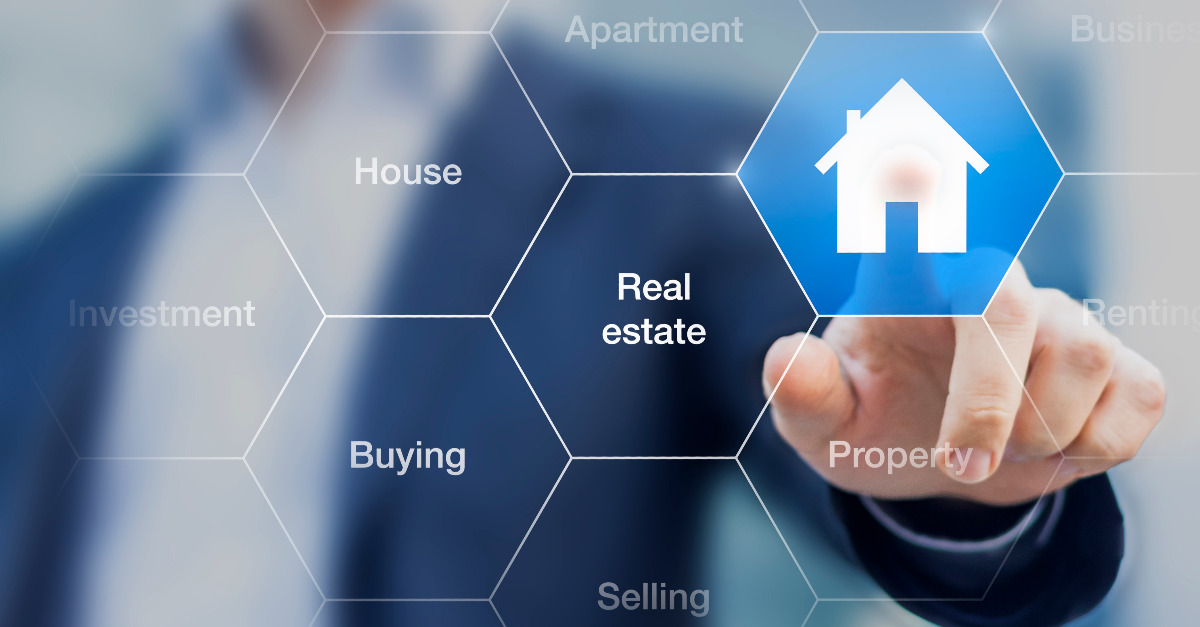 If you're like most people, retaining the most equity from the sale of your home is a top priority. These 4 BASIC STEPS will certainly give structure to your efforts to sell smart. It is a known fact that a seller's planning efforts directly correlate to a successful home sale.
DECLUTTER your property. Nothing turns off a buyer more than not being able to see the House for the Clutter or the Forest for the Trees. When in doubt, the "Rule of thumb" is to remove such items. I'll help you visualize a look that will help buyers SEE YOUR HOME!
FIX-UP! Visual obsolescence and or dated cosmetic issues act to hold your actual market value down. Over the years, buyers who took my honest advice and spent money fixing up their homes before selling not only made their "fix-up" money back but, in most cases, they doubled or even tripled their fix-up budget outlay. So instead of settling for x minus n, clients that took my advice sold for x plus n. "X" being neutral market value, and "N" being cosmetic condition (plus or minus). The swing in price can be dramatic because a properly prepared home creates a psychological value above and beyond the actual cost paid.
CLEAN-UP! A final deep clean-up before activating your home in MLS will provide the icing on the cake. Getting top dollar will take effort, but your equity check and time to close will make it all worthwhile.
Find a COMPETITIVE Full-Service Broker that can help you understand your market analysis, advise on initial pricing, offer a reduced MLS commission rate, and be available to offer valuable pre-listing advice. More importantly, guiding contract negotiations, contract quality analysis, and paying strict attention to critical date milestones.
ARG'S PROCESS HELPS BUYERS SUCCEED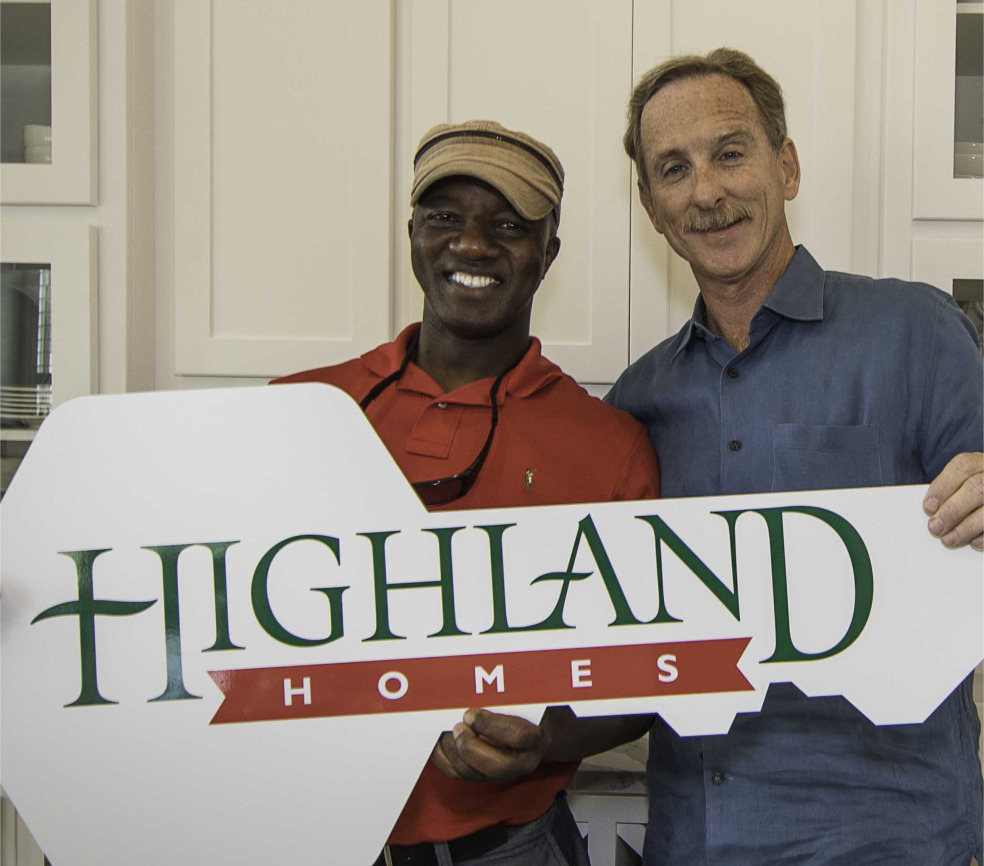 Buying a New Home is an easier process than selling. Still, there is a process before you pick up your house keys.  These 4 BASIC STEPS will certainly give structure to your efforts.
If you have a LEASE, know when it terminates.  You could be liable for the full lease payment if you move out early. If the landlord fills the vacancy created when you left before your lease ended, your obligation should end. You'll also need to give a 60-day notice in writing.
Get QUALIFIED With a Competent Lender, especially if you plan to buy a preowned home. The exception would be if you're buying a new home; the builder will qualify you with their in-house lender during the first days of your contract.
SHOP! You can search MLS for New Homes from McKinney to Denison or non-MLS BUILDER DIRECT, and the good news is the inventory and deals are better!
Collect your VALUABLE HOME BUYER CASH REBATE! Your cash rebate from us will NOT increase the price of your new home. The marketing or Realtor commission is a built-in price component of your new home. The builder keeps that cost center if you don't have a realtor. If you hire me, I will give you a large portion of this cost center in a check or credit, putting you thousands ahead.
So, why do I live in Anna? Anna is a small but fast-growing bedroom community with quality transportation routes to zip you off to work.  There is a growing base of retail businesses, entertainment venues, and more. Housing affordability is better, and there is a plentiful supply of new homes. HOAs are generally lower, and almost no MUD or PID taxes to give you heartburn. Anna is also close to the North Texas countryside too. Is Anna perfect? Nope, but you might not need to consult your spiritual advisor if you live here.
In the coming years, the US 75 North technology corridor between McKinney and Denison will be in full growth mode. Housing demand will soar to accommodate a job growth explosion. Yes, you heard it first here, it's happening, don't be late!